Armed Forces rely on secure communication systems.
Cegelec Défense Infrastructures & Réseaux produces complex, reinforced infrastructure to house these communication and information systems, either directly fulfilling the role of prime contractor or in partnership with another prime contractor.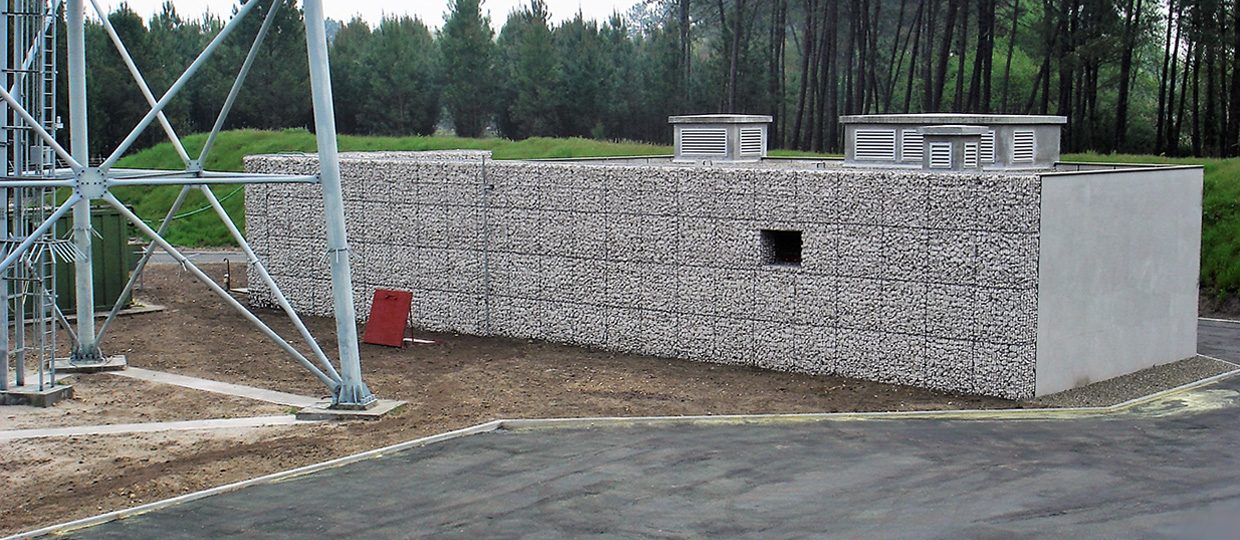 Design and construction of fixed infrastructure to secure communication and Information systems for the Armed Forces
Cegelec Défense Infrastructures & Réseaux proposes various infrastructure solutions to protect Armed Forces communication and transmission systems:
Production of hardened "TEMPEST" shelters, including power generators and air-conditioning systems with BC protection,
Free-standing Faraday cages with reinforced power generators and air-conditioning systems,
Civil engineering and road and utilities works,
Production of free-standing Faraday cages, with electromagnetic protection interfaces, including energy, signals, fluids and access points,
Production and distribution of power and air-conditioning,
IT networks, fire protection,
Fixtures and fittings relating to all trades and securing the premises,
Maintenance of power, air-conditioning, electromagnetic -protection, lightning-protection, fire-protection systems,
Active systems for lightning protection (storm detectors, switches with high isolation power).
Download the Fixed Infrastructure System Sheet for more details.