About us
Cegelec Défense operates Six complementary Business Units with a common Defense, Space and Security oriented development strategy. All Business Units maintain a high level of expertise and the utmost concern about information security in Defense and Security activities.
Cegelec Défense Solutions & Services, expert in the design and manufacture of expeditionary commodities in support of operational crisis response (C2 shelters, Water purification, Fuel control, Forward Medical Units).
Cegelec Défense Infrastructures & Réseaux (Networks) designs and produces complex, hardened infrastructures protecting strategic communication and command systems.
SIEPEL is a historical expert in ElectroMagnetic Compatibility and interference shielding, Antenna measurements, Anechoic chambers, secure speech rooms and technical
Cegelec Défense Protection & Sécurité with a comprehensive expertise in the resilience and protection of Military, Vital and Critical sites.
Cegelec Marine, specialized in the maintenance and refit of Marine vessels both in France and overseas.
Cegelec Défense ACC I&S a European and Global leader in the design and manufacture of antenna positioners, tracking and stabilized turrets, railway test benches both for the Military and Civilian markets.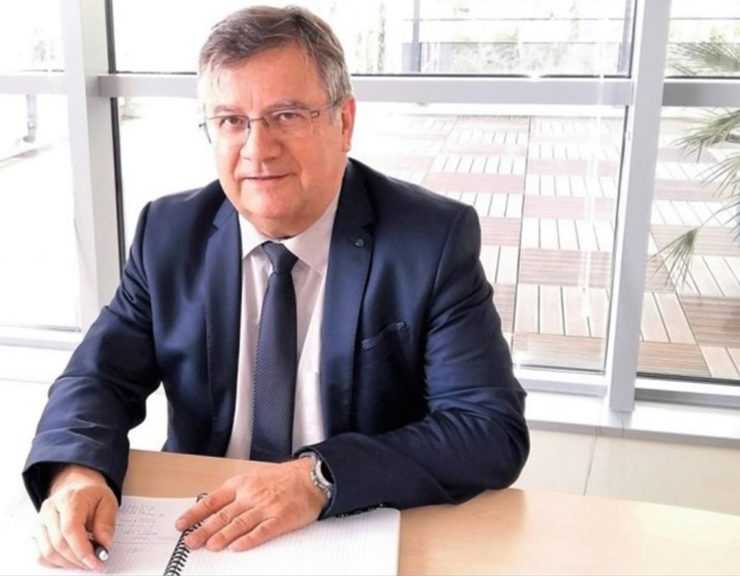 Gilles LABORDE
Chairman of Cegelec Défense
With globalization driving significant changes within a near future, customers are increasingly on the look-out for innovative, expert, collaborative solutions to meet upcoming long-term challenges.

CEGELEC Défense, European leader in technological services, has been integrating solutions and systems in major Defence and Security projects for over fifty years.

CEGELEC Défense also provides civil or military customers with logistic and life support commodities for crisis and expeditionary operations or to secure critical infrastructure and strategic facilities.