European leader in technological services, CEGELEC Défense has been continuously providing its expertise in integrating solutions and systems for major Defence and Security projects for over 50 years .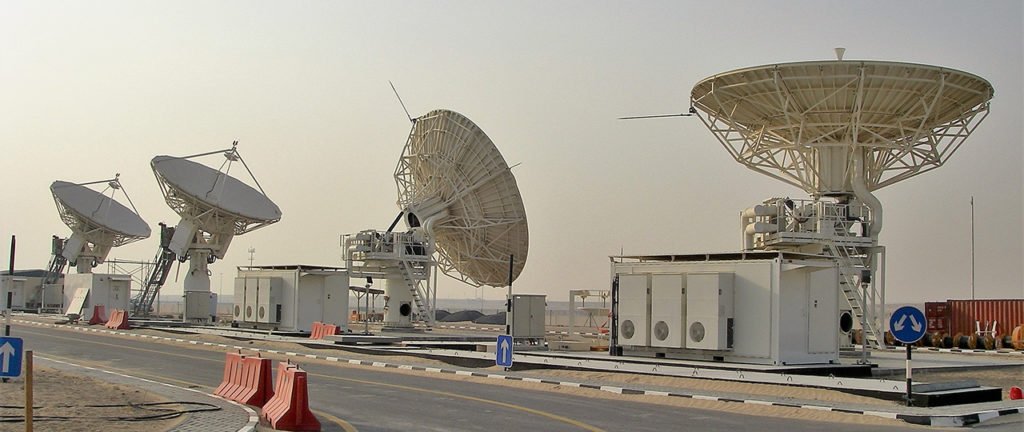 Cegelec Défense Identity
Cegelec Défense company is a subsidiary of VINCI Energies with head Offices in Toulouse (France). The company  is articulated into six Business Units sharing  a common development strategy, the same high-added value expertise and the same appreciation of the need to protect information with regards to their activities in the Defense and Security sectors and for other custom or turn-key projects.
Cegelec Defense ensures long-term competitiveness for all customers by gathering lessons learned from deployed Armed Forces. The company continuously integrates new operational requirements and technological innovations, and through constant dialogue with various networks, both inside and outside VINCI Group (Defense and Security actors, clusters, industrial consortia, etc.)
Cegelec Defense Infrastructures & Réseaux
Whether acting directly as the prime contractor or in partnership with another prime contractor, CEGELEC Défense Infrastructures & Réseaux designs and produces complex, hardened infrastructures to house strategic communication and transmission systems.
In charge of designing and installing facilities on sites, as well as the related logistic support operations and Follow On Support.
Cegelec Defense Mobile Technical Units
In charge of designing and manufacturing support solutions to be deployed in response to operational crisis (shelters). The Business Unit also conducts studies and acts as the prime contractor for projects involving the integration of industrial equipment, and the maintenance of the equipment in operational condition.
Cegelec Défense Protection & Sécurité
The expertise of the Business Unit expert covers   buildings, sites and facilities protection. The methodology is based on  comprehensive surveys of  sites and environment for the assessment of requirements and risks. The proposed solutions integrate access control and surveillance of sites including perimeter fencing and supervision with the implementation of cross technology sensing and alarm systems.
Cegelec Défense  Mechatronics Solutions
A recently added Business Unit  formerly the Engineering and Services Department attached to the "Ateliers de Construction du Centre" Company, CEGELEC Défense Mechatronics Solutions is a European and Global leader in the design and manufacture of Antenna Positioners, Stabilized and Tracking Turrets with a legacy expertise in Railway Test Benches.
Mechatronics Solutions is a major supplier of servo controlled actuators for Radar and weapon systems manufacturers and a leading provider of simulators and test benches for the maintenance and testing of European Railway companies equipment.
Siepel
A historical expert in infrastructure Cybersecurity, ElectroMagnetic Compatibility and interference shielding, Antenna measurements, Anechoic chambers, secure speech rooms and Technical Surveillance Counter Measures.
Cegelec Marine
Business Unit specialized in the In Service support, maintenance and refit of Military vessels : On board integration – MRO Management of naval units or fleets under operatational availability obligations. CEGELEC Marine operates along the life cycle of the vessels from building and launching to decommission, in France and overseas.