Cegelec Défense has been providing its continuous expertise in integrating solutions and systems for major Defence and Security projects for over 50 years
The Engineering and Services Department of the French Company ACCIM from Clermont-Ferrand is bought in by CEGELEC Défense.

The new Business Unit established as CEGELEC Défense ACC I&S is a European and Global leader in the design and manufacture of Antenna Positioners, Stabilized and Tracking Turrets as well as Test Benches and Simulators for railways equipment. ACC I&S addresses both the Civilan and the Defense markets.

As of the end of 2019, CEGELEC Défense operates five Business Units :

– CEGELEC Défense Infrastructures & Réseaux
– CEGELEC Défense Solutions & Services
– CEGELEC Marine
– CEGELEC Défense Protection & Sécurité
– CEGELEC Défense ACC I&S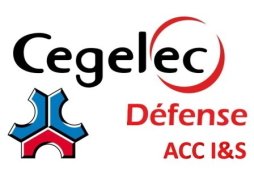 Birth of Cegelec Défense as SMI with its own trade registration and juridical status – A 100% subsidiary of VINCI Energies GSS.

Implementation of the strategic partnership between Qatari Diar and VINCI. Cegelec becomes a subsidiary of VINCI (100%). Birth of Cegelec Défense (under this name, related activities started in 1967).
Qatari Diar group (specialised in urbanistic and real estate investment and detained at 100% by the Sovereign fund (Qatar Invesment Authority) of the State of Qatar, becomes majoritary stakeholder of Cegelec
Cegelec is purchased by LBO France.
Alstom Contracting is purchased under LMBO (Leverage Management Buy-Out) by its management and employees, with the support of CDC IXIS Private Equity (Caisse des depots et consignations) and of Charterhouse Capital Partners under the name Cegelec.
Cegelec becomes Alstom Entreprise then Alstom Contracting

Purchase of Cegelec by Alstom Rachat de Cegelec par Alstom
With AEG-AAT purchase, Cegelec is implanted on Germany and Austria
Agreement between CGE and General Electric company and birth of GEC-Alsthom
CGEE-Alsthom is renamed Cegelec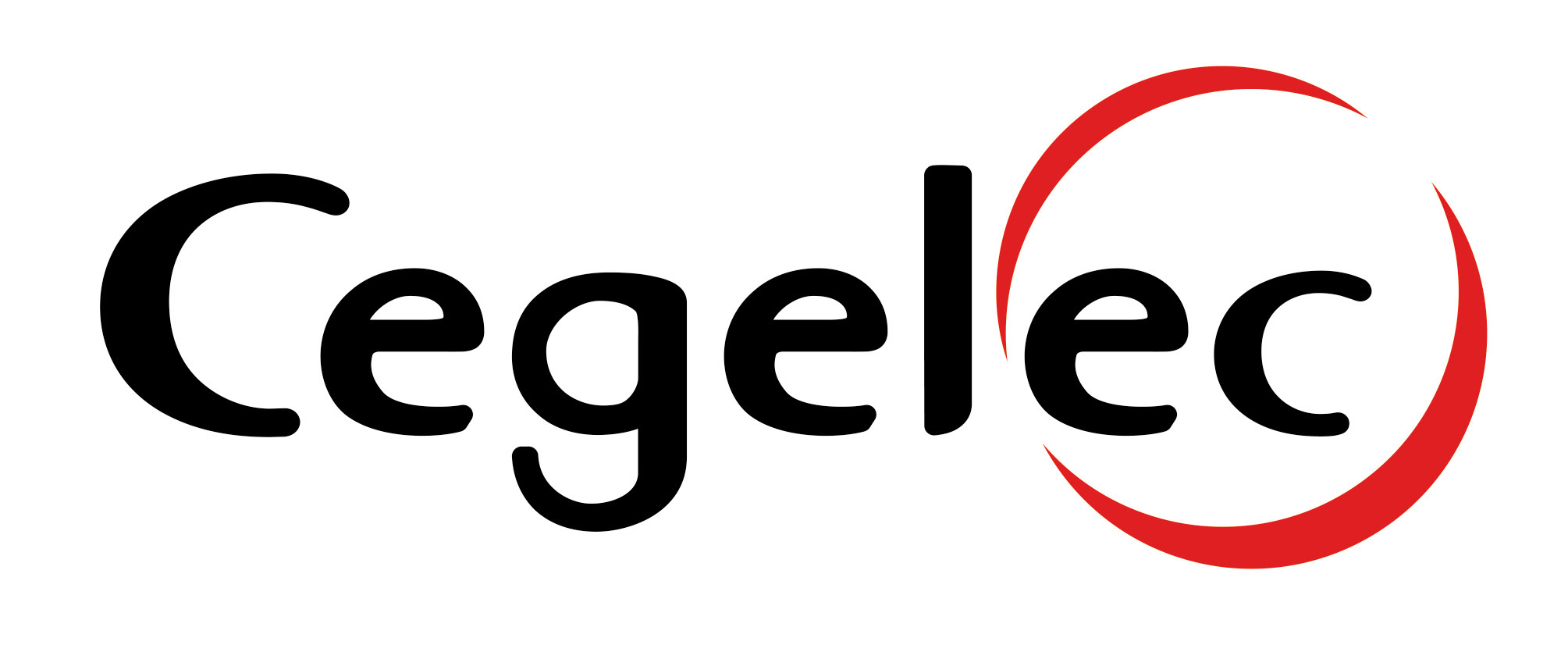 CGEE is renamed CGEE-Alsthom, following CGE control sized by Société Générale d'Entreprises (Civil engineering, buildings, industrial works, electrical service), today VINCI
The Companie Générale d'Entreprises Electriques (CGEE) bis established by Companie Générale d'Electricité (CGE) and contributes to the development of the French electrical network

Whe the 30's World Finacial Crisis hits France, CGEE is already a major industrial group with over 20 000 employees and more than fifty subsidiaries.
Pierre Azaria is the funder of CGE holding (Compagnie Générale d'Electricité) for the exploitation of electrical companies and industries.