CEGELEC DÉFENSE – PROTECTION & SECURITY
Business Unit expert in buildings, sites and facilities protection. Comprehensive approach based on site and environment survey – requirements and risks assessment. Each project is analysed in terms of : type of facility ( public, residential, barracks, ammunition depot etc.) – the location of the facility (Urban, built up area) as well as its exposure – the numbers of persons on site (permanent, visiting) incoming and exiting flows – the required operational concept for the equipment : 7/24 – time slots – manual or automated activation,… – Intervention and Response capabilities – the required protection level – Level 1 : Delay and deterrence of potential intrusion. Level 2 : Intrusion Detection. Level 3 : Intrusion monitoring – Needs for systems certification process (Cyber Security)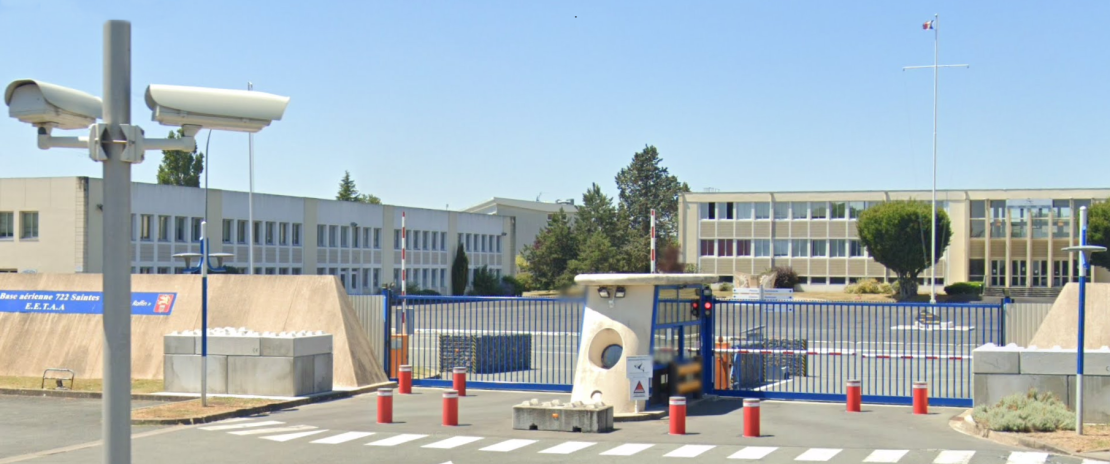 Site protection addresses the in-the-depth threats mitigation with appropriate human and technical capabilities and the optimal concept of operation  to cover the Protection -Detection -Reaction aspects.
CEGELEC Défense offer includes the implementation of passive and active protections, distributed along the sites perimeter or around critical areas and buildings. The means are tailored to achieve a solution cohesive with security requirements and certification.
The company capability rests on its expertise in Information System Security architecture (Supervision and Hypervision) as well as on cutting edge technologies in the domains of perimeter protection and access control.
The company is compliant with all certifications for the handling of classified information, and extensive international norms for the MRO and security maintenance (Cyber) allowing :
Hard protection of sites
Access Control
Intrusion Detection
Video Surveillance
CADIVS (Access Control -Intrusion Detection – Video Surveillance) Information System
CEGELEC Defense capability extends over Sites protection , Security of Information Systems, support to critical  programmes (MRO, ILS, Security maintenance), the setup of operation centers as well as projects management.
Confidential Information Management
Cegelec Défense has all technical, operating resources and certifications to hold and handle classified info up to Secret level. Cegelec Defense facilities are agreed as a restricted access site as per ministerial requirement (ERR dated du 18 January 2012). The whole classified activities follow the cross ministerial standard (IGI 1300 SGDN/PSE/SSD dated 30 November 2011.
download our  Protection & Security brochure for additional information.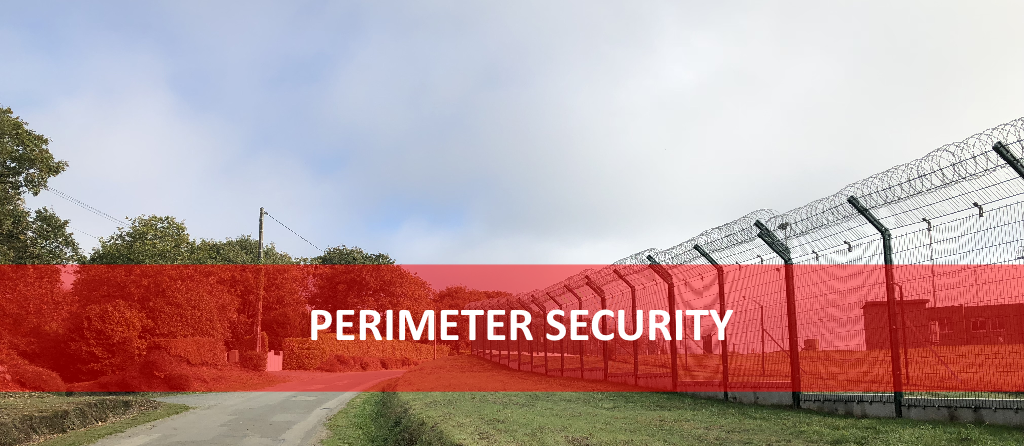 PERIMETER SECURITY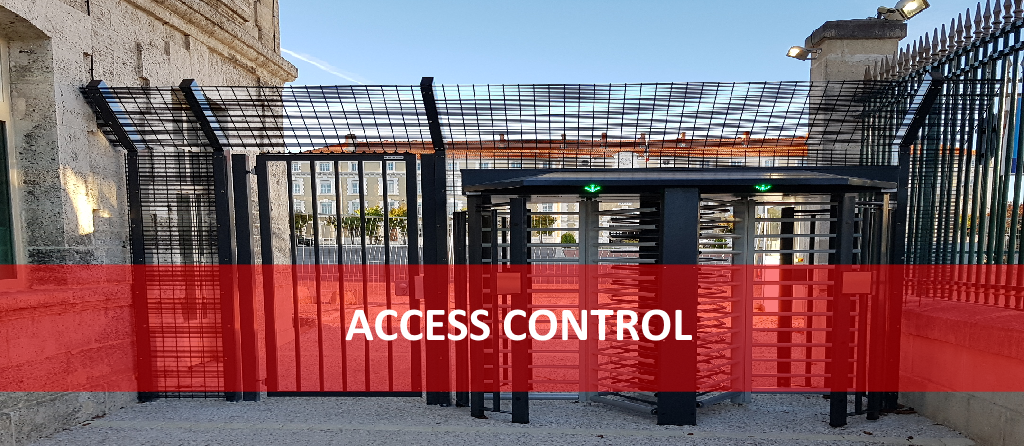 ACCESS CONTROL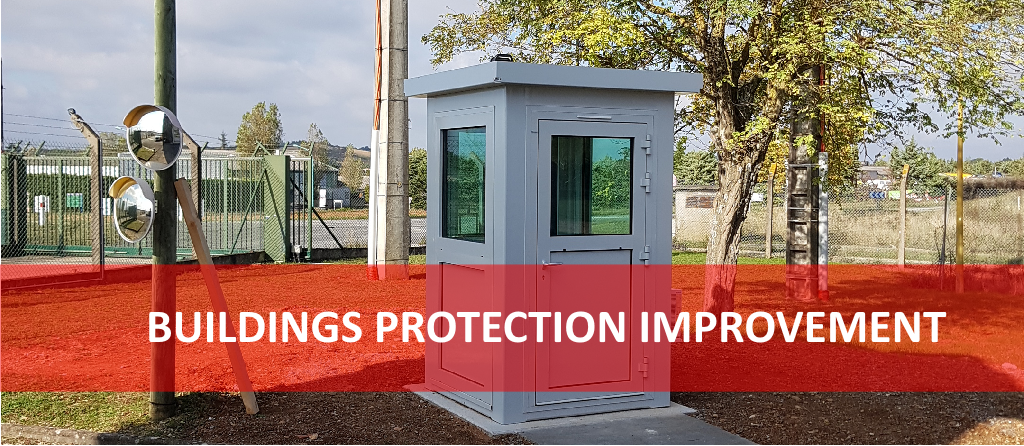 BUILDINGS PROTECTION IMPROVEMENT