With its historical and long-standing experience of projects involving the creation of infrastructure aimed at housing communication systems for strategic command centres, Cegelec Défense Infrastructures & Réseaux has acknowledged expertise in the field of protecting information systems and networks (notably with regards to compromising electromagnetic pulse emanations and shielding against compromising parasite signals).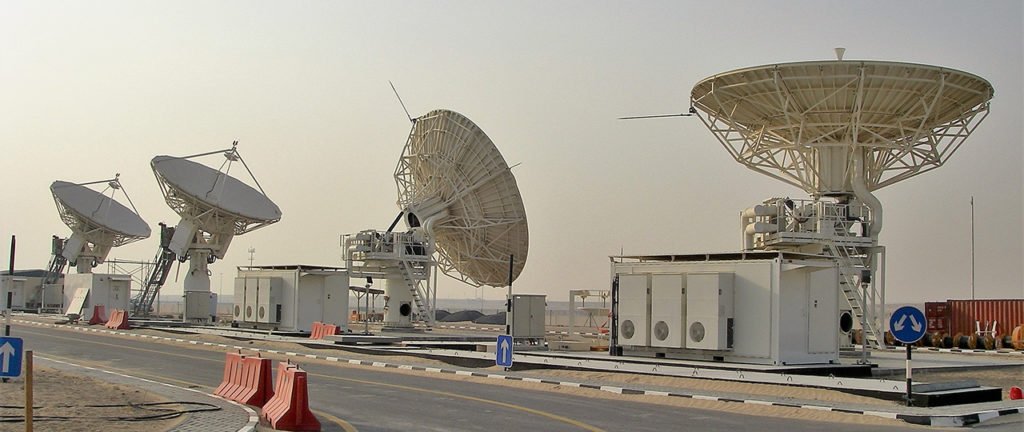 Securing information systems and networks
Cegelec Défense Infrastructures & Réseaux works hand in hand with its customers from the design to the deployment and maintains the security (MCS) and operating condition (MCO) of solutions securing information systems and networks.
Information system security involves ensuring the integrity, confidentiality and availability of the information in the system, as well as the non-repudiation of transactions and the authentication of users. To achieve this, a structured security process is required:
Identification of threats and vulnerabilities,
Assessment of the probabilities associated with each threat,
Assessment of the consequences,
Choice of counter-measure.
Deploying a security policy (all measures) requires a comprehensive approach to ensure the coherence between the resources to be used: establishing organisational rules and operating procedures, implementing technical measures (logic and physical security).
We also propose service provision linked to :
Information system security and cyber-security
Cegelec Défense has a specific unit devoted to information system security (including industrial information systems) and cyber-security. The unit operates on a cross-functional basis on projects, supporting operations so as to provide services that meet our customers needs in terms of information security. Our service offer addresses every phase of projects.
TEMPEST protection against compromising parasite signals
The aim of TEMPEST protection is to remove the risk of malicious operations caused by the propagation of parasite signals, whether by conduction or radiation. It involves strict measures as regards the choice and the implementation of the equipment. Cegelec Defense Infrastructures & Réseaux breaks the approach down into a series of processes aimed at reinforcing the system against threats.
Download the Information System and Network Protection sheet for more details.